Research by the Harvard Business Review shows that commute impacts employees' satisfaction levels and may even lead them to reconsider their place of work. But does parking have the same effect? The answer is a resounding 'yes.' Not only that, but employers and the cities where businesses are located must also face quite a few parking-related concerns.
The Employers' Perspective
Employers that want to improve their team's day-to-day life by offering nearby or at-work parking spaces might learn that it's not that easy. Each parking space can cost thousands of dollars to build or rent, and when adding parking management expenses like security and support, the number grows further. Overall, the global parking management market is expected to reach $5,762.8 million by 2025. Authorities want their share as well, and some regions require parking levy payments that charge employers a tax for the parking space they offer employees. In Nottingham, for example, parking levy charges were implemented in 2012 and generated more than £53 million to date.
There is, of course, the option of leaving employees to find their own parking solutions. This approach, however, carries a few results of its own. First, employees might waste a lot of time searching for parking which will cause them to arrive late or leave home early and start their day tired and upset. Parking issues are known to impact workplace productivity, and employers will find themselves paying the price in other ways. That's why almost half of surveyed employers consider parking issues a severe problem for their business.
Dissatisfied, drained out employees negatively influence other team members and are less willing to go the extra mile (because there's no parking at the end of it). When they leave to find another job, businesses face the high cost of replacing them.
Ultimately, employers who are not willing to handle parking costs end up losing the war over talent. Candidates who need to decide between two opportunities may very well opt for the one that doesn't add the burden of finding a parking spot to their daily routine. In today's competitive climate, 52% of employees consider parking solutions a standard work perk they expect employers to provide.
Not all employees have the privilege of picking their job based on perks. Some have to find their own parking and pay for it. Research finds that a third of social workers, for example, struggle with parking issues at work on a regular basis, and most don't receive any assistance from their employers. If parking becomes too much of a burden, some workers might realize that their opportunity pool becomes smaller. It's either that or "working overtime" by searching for a spot every single day.
Those who can negotiate parking-related benefits may have to give up other perks in exchange or settle for a lower salary. The frustration they feel and its impact on workplace productivity aren't just a concern for employers, as employees face poor reviews and lose promotions or even their job.
Overall, we see that parking becomes a critical element of work-related decisions for both parties. When we work so hard just to get to work, parking is no longer a side-effect, but becomes the focal point.
Another perspective to take into account is local authorities'. They must understand the impact of parking on the local economy on a deeper level. The fact that employees struggle to find a job in their area due to parking-related challenges and employers cannot hire the right people for the same reasons isn't just a business issue. It chases employers and talent out of the region and might turn thriving urban spaces into ghost towns.
The bottom line is we all need better, more innovative parking solutions. HR managers at companies that strive to keep employees happy and loyal must put parking considerations at the top of their list. The same goes for hotel chains, universities, and museums that wish to make it easier for visitors to plan their day.
Parknav was founded to offer precisely that, using advanced technology to enable life's fundamental activities. By harnessing AI technology, Parknav is able to predict parking needs and find the best nearby option. If you're a business owner or local authority looking to support your community's parking needs, leave the work to us, and don't let parking concerns become your full-time job. After all, we don't work to park — we just need to park at work.
---
Igal Elon Chemerinski
is a global Sales & Marketing executive with 20+ years of experience in C-level positions with early-stage and growth startups. He has a natural curiosity for everything technology. Proven ability to assess and penetrate new markets, structure channels, partners, and sell directly to enterprises. Multicultural & Multilingual, Igal traveled and worked across multiple regions from North America, Emea, Latam, and APAC.
Let's talk parking…and much more !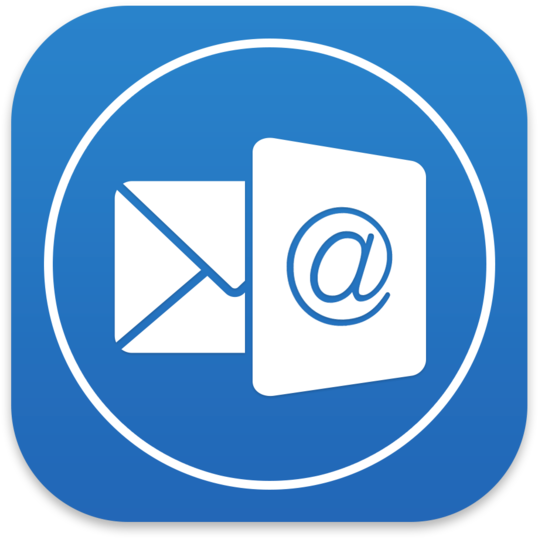 We'd love to answer all your questions
Let us know how we can help solve all of your parking needs, parking restrictions, traffic control, smart city information….or just say hi !