When discussing the cost of parking, we typically think about monetary fees. But upon closer examination, organizations and authorities learn that parking carries a hefty price in hidden costs we didn't consider at first.
The Impact on Local and Municipal Economies
Parking issues are problematic for any region's reputation and are immediately added to drivers' "cons" list when considering where to live and shop, which in other words means where they spend their money. After all, parking affects many life decisions. 40% of drivers avoid shops due to parking difficulties, and one of the top ten reasons people choose to shop online is the convenience of not having to visit the store, eliminating parking and traffic problems.
In other words, parking directly impacts local businesses' income, which may deter shops from setting up locations in the area, thus influencing residents' employment options. Businesses that still want to operate in the region may be forced to add parking solutions to their overall costs. Authorities also lose money due to lower footfall and decreased municipal business tax payments, making cost-effective parking a crucial municipal issue. A recent initiative aimed to tackle this problem is Israel's Smart Mobility Living Lab, and other cost-efficient solutions include smart parking technology like the one offered by Parknav.
The Impact on People's Cost of Living
Parking problems are a financial burden for many reasons. The most straightforward one is high parking fees that in big cities like New York reach an annual cost of $5,395 and cost Americans alone more than $20 billion a year. Residents have to choose between the uncomfortable options of cruising for parking, which can reach another $3,334 a year, and buying or renting a spot. Overall, traffic and parking fees account for 45% of the total cost of vehicle ownership.
Other expenses include the time we spend searching for parking and suffering through parking-related traffic jams. Research shows that up to a third of traffic in US downtown areas is due to drivers looking for a place to park. These unnecessary trips also require fuel, which doesn't come cheap. Overall, parking-related delays, fuel, and emissions cost $345 per driver a year. It's hard to tell how much we spend on schedule delays due to this wasted time, but the cost is not to be underestimated. Companies like Parknav may not directly approach consumers but end up saving them thousands of dollars each year.
While these are issues on the individual level, they create distractions that affect local employees' productivity and their willingness to live and work in the area, harming companies' bottom line. The general level of happiness is also negatively impacted, as parking induces stress and anxiety. 19% of drivers "always worry" about being able to park as they make their way home.
The Impact on Our Environment
One issue that should concern every member of society is mobility's influence on our planet. The search for parking increases air pollution by boosting fuel consumption and emission rates. While many of us like to bury our heads in the sand and not think of climate change, the damage to our health is already present.
Research connects motor vehicle air pollution with several alarming medical conditions, including cancer and respiratory diseases. According to the American Lung Association, cars lead to $37 billion in health and climate costs each year in the ten states with zero-emission programs alone. In the UK, vehicle-related pollution costs £6 billion per year in health damages. Once again, we learn that the price of cruising for parking is higher than we had imagined. The extra time spent on the road also cuts vehicles' lifecycles shorter, creating more waste and consuming more energy to produce new models and get rid of old ones.
Poorly managed parking spaces have their own negative environmental impact. According to the University of California, "The energy use and materials associated with creating hundreds of millions of parking spaces has a significant environmental impact."
Organizations such as governments, municipalities, and businesses must consider every cost and influence related to parking to develop a plan that best serves their interests. The good news is that the right people and tech tools can make a huge difference. Working with experts in the field brings unknown factors to light and helps adopt a smarter, more cost-efficient solution.
Parknav's parking technology experts can help you optimize your strategy and decrease costs today.
Don't waste more time and money waiting. Contact Parknav today.
---
Igal Elon Chemerinski
is a global Sales & Marketing executive with 20+ years of experience in C-level positions with early-stage and growth startups. He has a natural curiosity for everything technology. Proven ability to assess and penetrate new markets, structure channels, partners, and sell directly to enterprises. Multicultural & Multilingual, Igal traveled and worked across multiple regions from North America, Emea, Latam, and APAC.
Let's talk parking…and much more !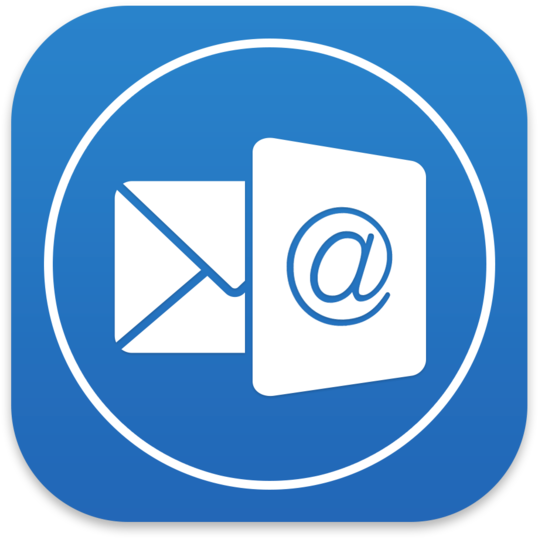 We'd love to answer all your questions
Let us know how we can help solve all of your parking needs, parking restrictions, traffic control, smart city information….or just say hi !