Artificial Intelligence (AI) has been all the buzz in recent years, growing from what used to be considered a futuristic possibility into the business reality for many companies. 86% of CEOs stated that AI is viewed as a mainstream technology in their business. But for this fantastic tech advancement to reach its full potential, we must turn it into an everyday experience for the average Joe. The more simple, routine tasks we improve through smart data-based algorithms, the better it becomes on so many levels.
Transportation and parking are fields that offer wonderful ways to explore this potential, giving every person a chance to make more accurate plans and saving time, money, and frustration. To better understand what I mean, here are various concepts for AI-based living based on our industry.
AI Is in the Driver's Seat: Smart Transportation Use Cases and Benefits
Some of these solutions are already under development or available on the market.
Parking data can be pretty insightful, letting us know how busy and crowded certain areas or businesses are and heavily impacting how we plan out our day. For example, If the local mall's parking lot is almost full, we might choose another time or day to shop. It can also let us know if making a reservation at a restaurant is recommended during certain hours.
‌
AI-based parking allows us to make more accurate plans. On average, US drivers alone waste 17 hours each year looking for parking, and not having to consider these delays could do wonders for everyone's schedules.
‌
AI algorithms do a great job analyzing a massive amount of data coming from multiple channels to produce clear recommendations. Analyzing news and content sources to predict transportation changes is one use case that can dramatically improve our daily routine.
‌
For example, drawing traffic and parking conclusions based on weather data can be incredibly helpful. We already know that light rain can reduce the average driving speed by up to 13%, and according to the Federal Highway Administration (FHWA), 544 million hours are lost every year due to fog, snow, and ice. When incorporated into our trip-planning technology, this data can make trips safer and more efficient.
‌
Traffic lights can adjust according to real-time road conditions. Intelligent traffic lights today know when cars are present, but we want them to know when they are about to be present and optimize the entire system to support current needs. Similar solutions managed to reduce fuel consumption by 10-20%.
‌
Speaking of fuel, expenses management and planning can also improve with AI, saving more than 3 billion gallons of fuel that go to waste each year due to traffic congestion. Management and planning expenses can also be reduced. Drivers worldwide can see the effect of their chosen route on the bottom line, and companies can compensate employees for travel expenses more accurately.
‌
We can learn when to buy a new car according to expected market behaviors. AI algorithms can tell us how often people hold onto their vehicles based on specific models and which used cars will likely hit the market that year.
‌
One of the most popular navigation apps, Google Maps, is adding more than 100 AI-based improvements. This August, Google launched a new navigation feature in Google Maps to allow electric vehicle drivers to plan their journeys to include charging stops at strategic locations. The technology makes EVs a more reliable solution which boosts sustainability.
‌
Planning Our Route: What it Takes for AI-Based Living to Happen
Every single solution mentioned here and many others that didn't make the list are possible. For them to become an integral part of our world, we need more cities to embrace smart transportation technology and more businesses within our ecosystem to work together. The mobility arena also requires brilliant people to join the industry and solve the talent gap. The general public plays an important role as well, as market demands can do wonders in promoting all of the above and drive change in how we drive our cars.
At Parknav, we're proud to make tomorrow's advanced transportation and parking solutions a simple, attainable reality today. Visit our website to learn more and always know where to park.
---
Igal Elon Chemerinski
is a global Sales & Marketing executive with 20+ years of experience in C-level positions with early-stage and growth startups. He has a natural curiosity for everything technology. Proven ability to assess and penetrate new markets, structure channels, partners, and sell directly to enterprises. Multicultural & Multilingual, Igal traveled and worked across multiple regions from North America, Emea, Latam, and APAC.
Let's talk parking…and much more !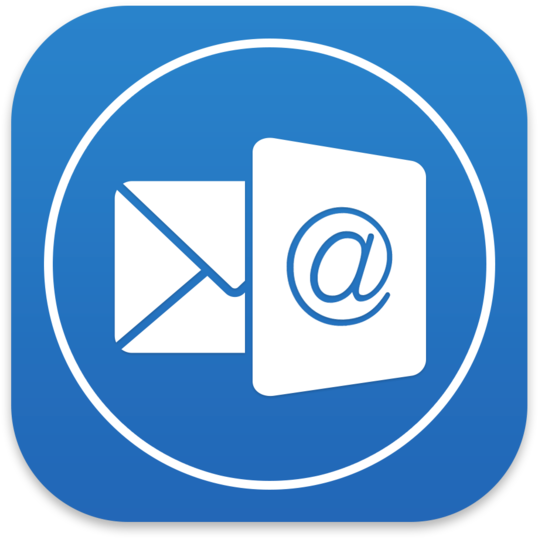 We'd love to answer all your questions
Let us know how we can help solve all of your parking needs, parking restrictions, traffic control, smart city information….or just say hi !