Add parking availability
to mobile payments
While mobile parking payment applications create value by simplifying the parking payment process, there is now increasing demand to include additional parking services beyond payments. With Parknav®'s real-time availability information, static restriction information and turn-by-turn voice guided parking navigation, mobile parking payment providers can provide additional value added services that allow drivers to both find and pay for parking, all in one seamless solution.
Learn more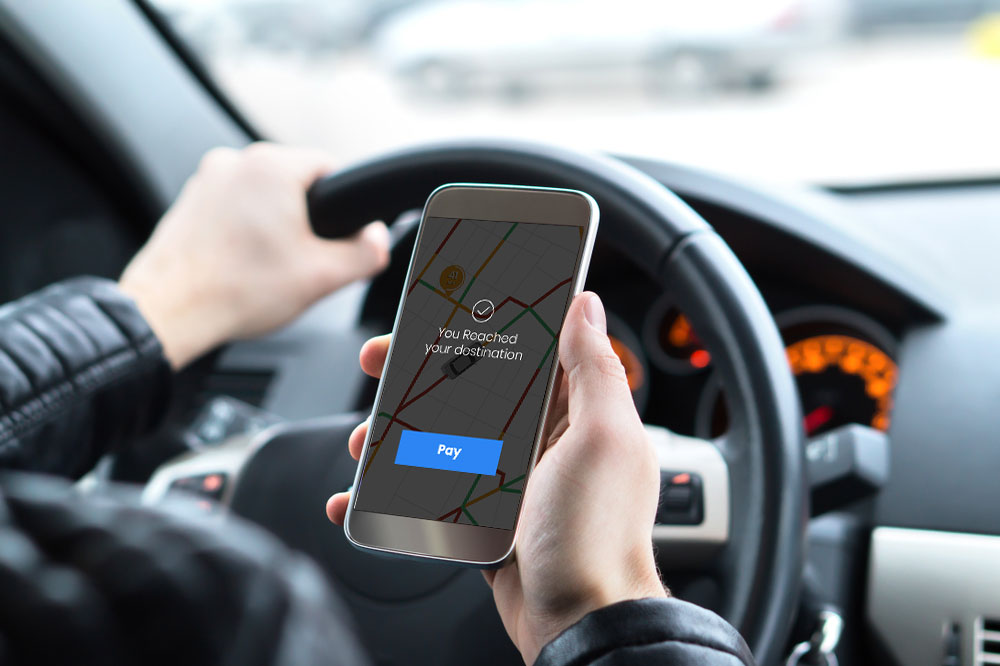 Discover the
Parknav® Advantage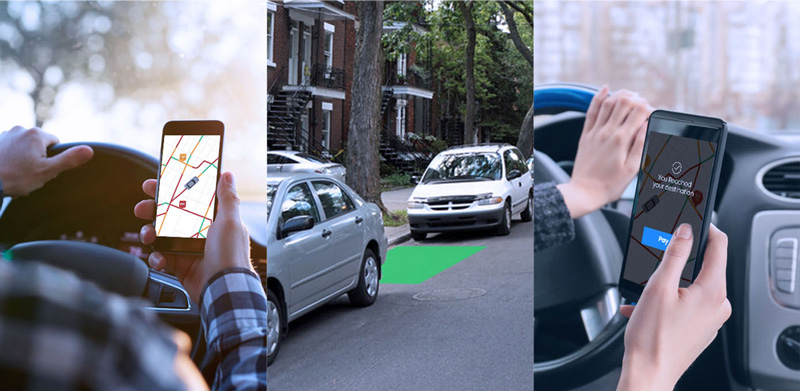 With the integration of Parknav® APIs and SDKs into mobile parking payment applications, users can now navigate to find parking, know the zone/price when they park and pay...the complete "in to out" of car experience.
Create new revenue streams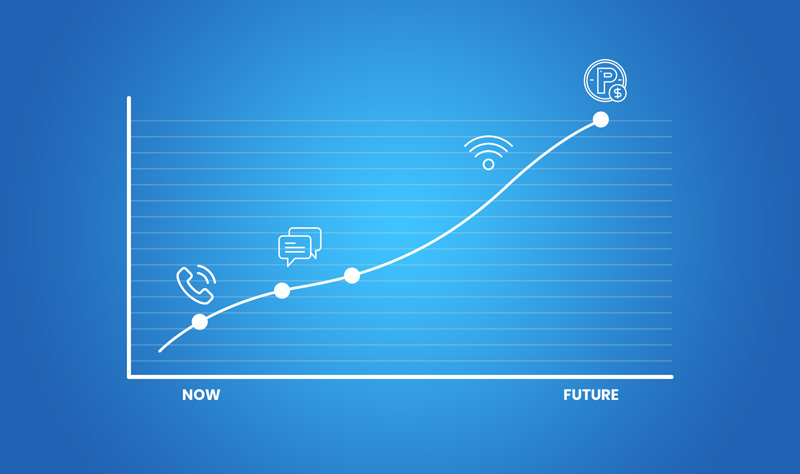 Including value added parking services can unlock new additional revenue streams for mobile parking payment providers.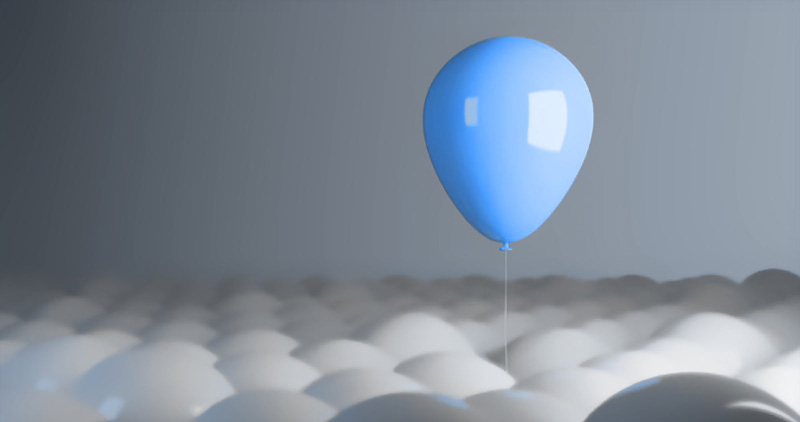 Distinguish your mobile parking payment solution from the competition. Improve your brand image and recognition with the parking features drivers demand.
INTEGRATED PARKING Solutions FOR
THE TELECOMMUNICATION INDUSTRY 
Let's talk parking…and much more !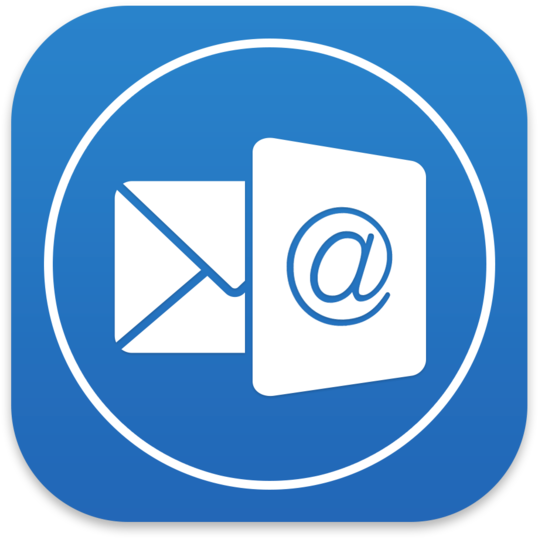 We'd love to answer all your questions
Let us know how we can help solve all of your parking needs, parking restrictions, traffic control, smart city information….or just say hi !